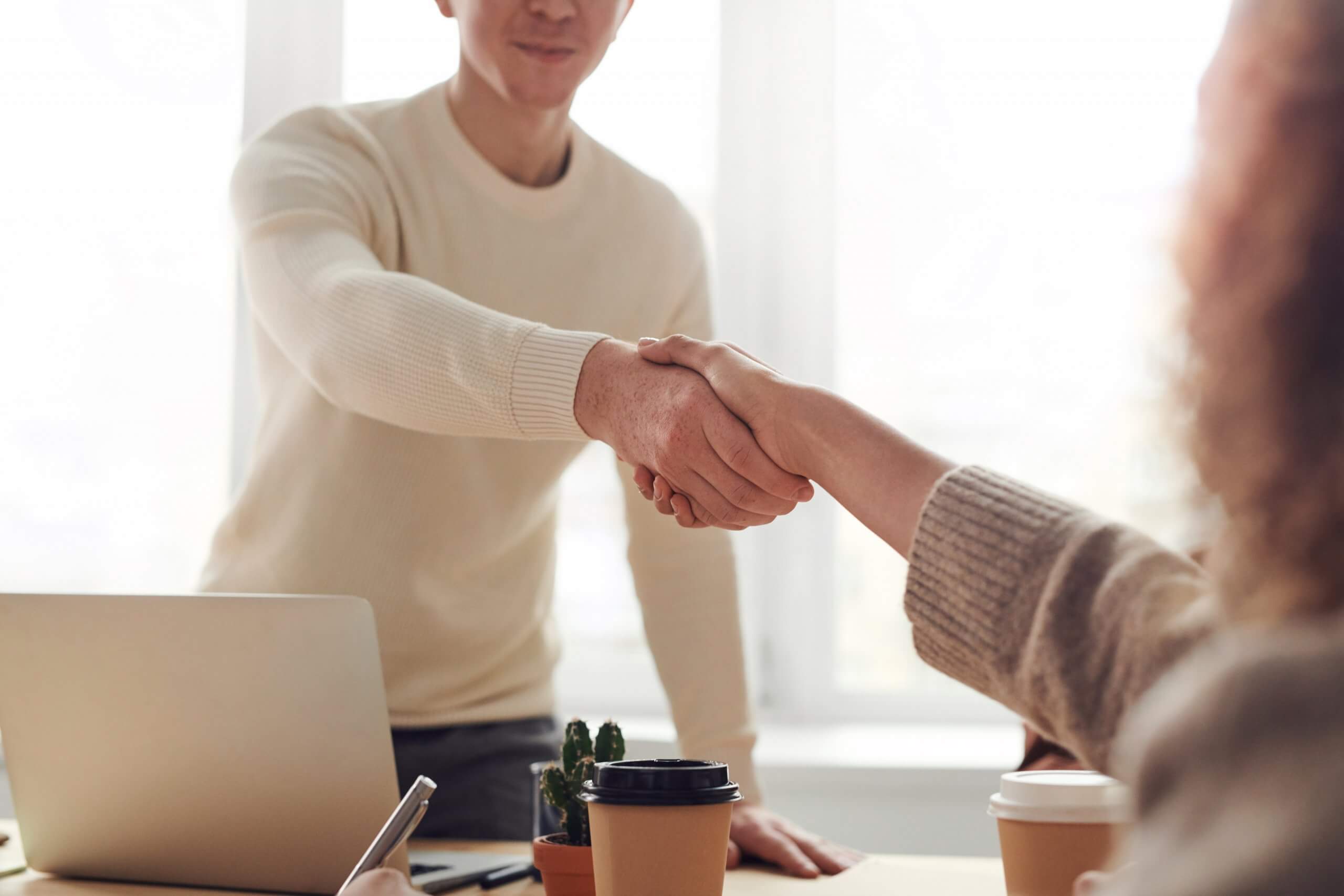 Systems Navigator
JOB DESCRIPTION
Reports to: Director of Re-entry Services
Pay Rate: Established in offer letter
Travel Req'd: Regular, throughout Delaware
Position Type: Full-time, exempt
Role and Responsibilities
The duties listed below are intended as examples of the types of work that may be performed by a Systems Navigator. but are not all necessarily performed and do not include all specific functions and responsibilities that the Systems Navigator may be expected to perform.
Assist clients across DCJ's programs to navigate the complex expungement and public assistance systems, including but not limited to helping clients to apply for expungement and/or social services and advocate for individual clients within those systems.
Assist in client's resource utilization by accompanying or transporting clients to off-site programs and/or government offices.
Build relationships with key players in the systems impacting our clients to speed up processes and improve outcomes.
Play a lead role in organizing expungement fairs and act as liaison with partner agencies doing the same.
Provide frequent client follow-up contact and support via phone, off-site visits, or office visits, as needed.
Serve as a program representative as needed at relevant community meetings.
Assess and report on client progress and participation at regular intervals.
Provide timely progress updates to referring DCJ staff and track/update client information using the agency's database program.
Generate monthly, quarterly reports and year-end reports as required and requested.
Accept and perform other work as assigned.
Qualifications and Education Requirements
Significant knowledge and experience related to justice-involved people, the social forces and systems impacting them, and the resources available to them required. Lived experience navigating those systems strongly preferred.
Background checks and clearances required as per program contract(s).
Basic computer skills, including but not limited to the use of Microsoft Office, as well as Zoom/Skype and other distance meeting resources.
Ability to multitask and work both independently and with supervision, on-site and remotely.
Embrace an understanding of justice involvement that acknowledges the impact of institutional racism and the systemic oppression of BIPOC, women, and LGBTQ+ people; must share the belief that people can change in positive ways.
Must embrace teamwork, have a strong work ethic, be a self-starter with a positive attitude, with a good sense of humor.
Strong team building, organizing, writing and other communication skills are essential.
Apply
To apply – please upload your a video of yourself answering the questionnaire below, along with your resume in the appropriate boxes below. Your video should be no longer than 2 minutes and 30 seconds. If you are experiencing difficulty submitting a video or a resume, or have questions about the process, please contact us at center@dcjustice.org.
Questionnaire to be answered during video:
Please tell us about yourself personally and professionally?
Why do you want to work for DCJ and what about this position resonates with you?
What do you consider to be the most pressing issue(s) returning citizens face?