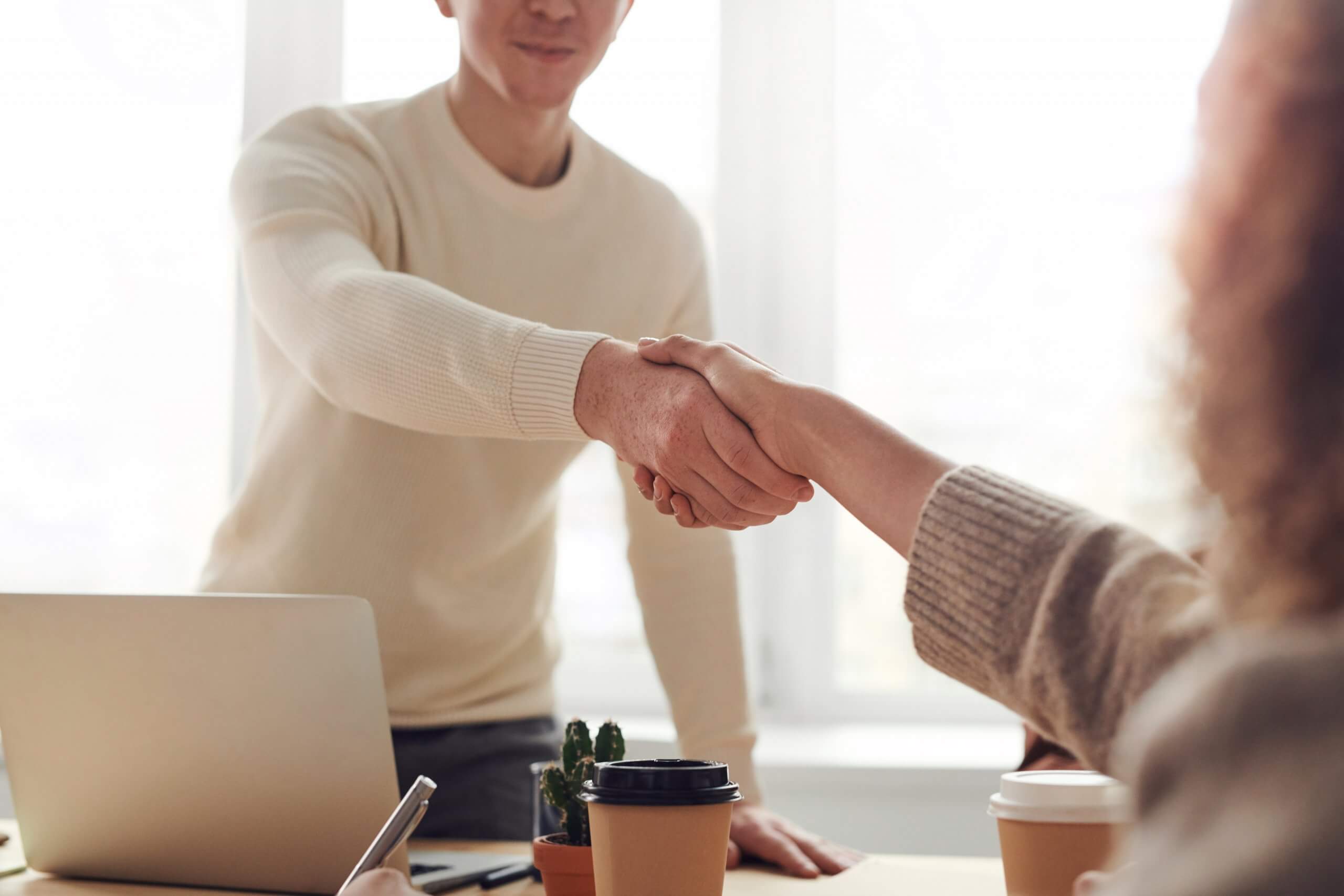 Restorative Services Specialist
JOB DESCRIPTION
Team: Youth & Diversion Services
Reports to: Restorative Services Director
Pay Rate: Established in offer letter
Travel Req'd: Regular, throughout DE
Position Type: Full-time, exempt
Role and Responsibilities
The duties listed below are intended as examples of the types of work that may be performed by the Restorative Services Specialist but are not all necessarily performed and do not include all specific functions and responsibilities that the Restorative Services Specialist may be expected to perform.
Serve as the main program staff for Youth Division Services (School Offense Diversion Program and Youth Victim Offender Conferencing), coordinating restorative conferences for those impacted by the offense in question, and providing specialized services to program clients and families through structured supportive case management and referrals to other services.
Safeguard program integrity by maintaining high standards of confidentiality, service delivery, and timely reporting to clients, professionals involved with the youth, and the Restorative Services Director.
Collaborate with stakeholders such as the deputy attorneys general from Department of Justice (DOJ), assistant public defenders from Office of Defense Services (ODS), and other community-based agencies on behalf of the clients and DCJ.
Represent DCJ and its programs at community meetings (school board meetings, funder meetings, and meetings of other systems impacting youth), reporting back regularly to the Youth & Diversion team.
Demonstrate a professional demeanor in all interactions with clients, coworkers, and the community.
Participate in Youth & Diversion Services Team Meetings and work with team members to promote and grow Victim Offender Mediation Program-funded projects.
Accept and perform other work as assigned.
Qualifications and Education Requirements
Knowledge and experience related to justice-involved youth, the systems impacting them, and the resources available to them required. Bachelor's Degree in human services, social work, or a related field also required.
Knowledge and experience of Restorative Justice/Practices a plus. Lived experience within the criminal legal system welcomed.
Background checks and clearances required as per program contract(s).
Basic computer skills, including but not limited to the use of Microsoft Office, as well as Zoom/Skype and other distance meeting resources.
Ability to multitask and work both independently and with supervision, on-site and remotely.
Embrace an understanding of justice involvement that acknowledges the impact of institutional racism and the systemic oppression of BIPOC, women, and LGBTQ+ people; must share the belief that people can change in positive ways.
Must embrace teamwork, have a strong work ethic, be a self-starter with a positive attitude, with a good sense of humor.
Strong team building, organizing, writing and other communication skills are essential.
Apply
To apply – please upload your a video of yourself answering the questionnaire below, along with your resume in the appropriate boxes below. Your video should be no longer than 2 minutes and 30 seconds. If you are experiencing difficulty submitting a video or a resume, or have questions about the process, please contact us at bfischer@dcjustice.org
Questionnaire to be answered during video:
Please tell us about yourself personally and professionally?
Why do you want to work for DCJ and what about this position resonates with you?
What restorative justice value resonates with you the most?