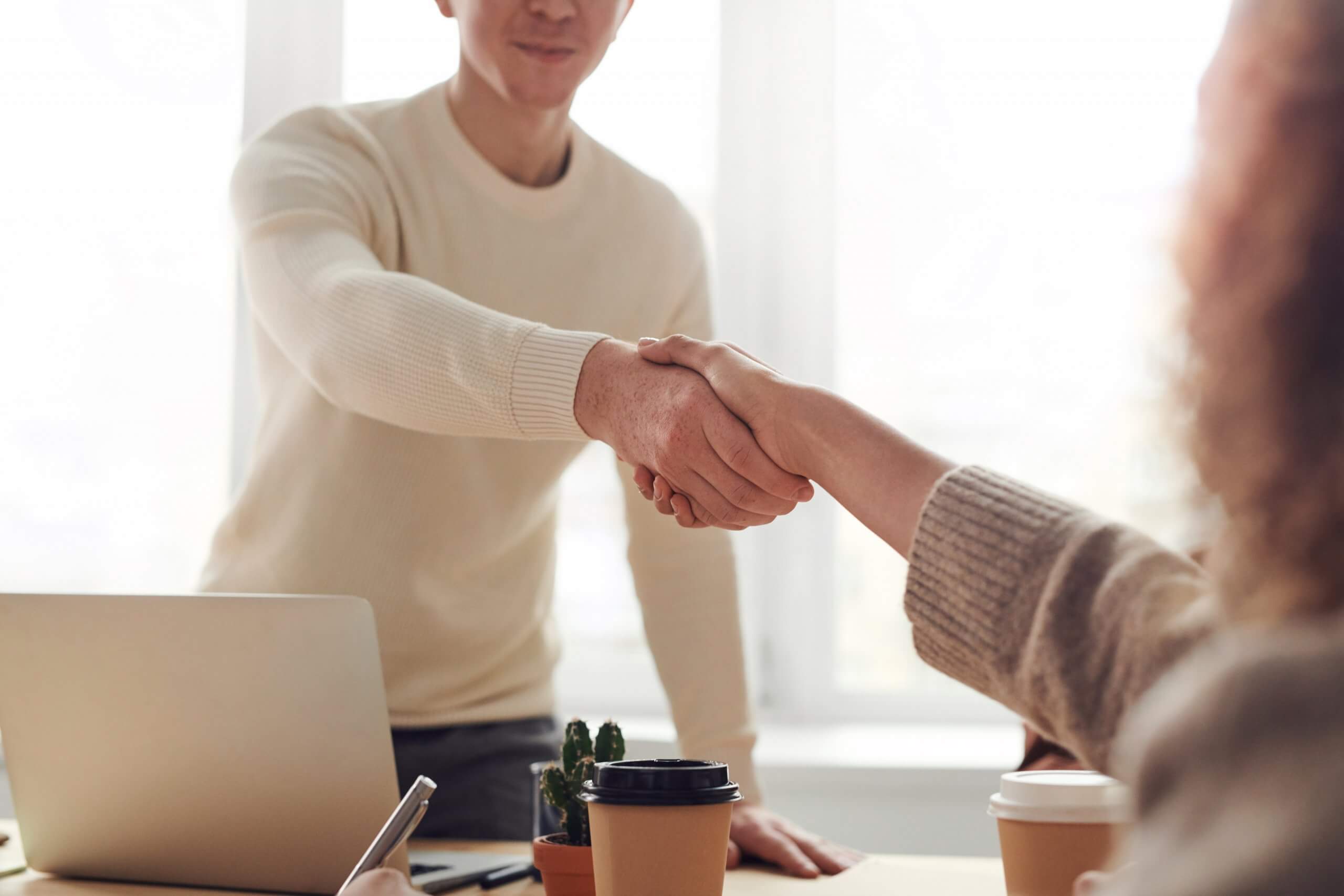 PEER SUPPORT SPECIALIST
JOB DESCRIPTION
Team: Transitional Reentry Services
Reports to: Transitional Reentry Services Program Director
Pay Rate: Established in offer letter
Service Area: Statewide; mostly Kent and Sussex County
Travel Required: Regular, Statewide
Position Type: Full-time, exempt
Role and Responsibilities
The duties listed below are intended as examples of the types of work that may be performed by a Peer Support Specialist but are not all necessarily performed and do not include all specific functions and responsibilities that the Peer Support Specialist may be expected to perform.
Partner with Case Managers to support the provision of reentry services.
Maintain regular contact with Case Managers regarding service coordination and attend regular Case Conference meetings to discuss client needs or concerns.
Provide needed transportation to reentrants using DCJ vehicles. The transportation destinations may include, but are not limited to: providing transport upon release to predetermined residence or inpatient treatment; transport to Probation & Parole as needed; mental health and medical appointments; job interviews; Delaware Treatment Access Center (TASC); sex offender treatment; Medication Assisted Treatment (MAT) appointments (on the day of release and follow-up).
Establish a peer relationship with participants that support client's hope for the future and successful participation in the reentry transition.
Serves as a role model and promotes participant self-advocacy.
Complete thorough documentation of services provided using Time and Effort Log.
Maintain regular contact with program participants to support engagement in services.
Guide reentrants through a successful reentry transition by providing direct social support; attend activities as requested such as AA/NA meetings or community appointments.
Assist participants with Workforce Development by providing hands-on life skills building, such as tools to navigate the job market with a criminal background and interview preparation.
Adhere to flexible schedule to allow for evening/weekend hours to support client needs. Participate in rotating 24/7 "On-Call" schedule to support unplanned/unexpected releases and needs.
Provide emotional support and assist participants with navigating the challenges and successes of their reentry transition.
Collaborate with participants to create long-term reentry plans and personal goals, such as gaining employment, enrolling in education, financial freedom, long-term housing, and family reunification.
Maintain safe driving record and attend Defensive Driving training as requested.
Assist with policy, communications, and development as they relate to the staff member's assigned program.
Accept and perform other work as assigned.
Qualifications and Education Requirements
Staff serving in this capacity will have lived experience with justice involvement or behavioral health challenges. Candidates should have 2 years of sobriety or be 2 years removed from the Criminal Justice System.
Ability to work independently and as part of a team.
Ability to multi-task and effectively manage work at different sites (in-office and off-site).
Must have a valid Delaware Driver's License.
Basic computer skills, including but not limited to the use of Microsoft Office, as well as Zoom/Skype and other distance meeting resources.
Ability to multitask and work both independently and with supervision, on-site and remotely.
Ability to work independently and as part of a team.
Embrace an understanding of justice involvement that acknowledges the impact of institutional racism and the systemic oppression of BIPOC, women, and LGBTQ+ people; must share the belief that people can change in positive ways.
Must embrace teamwork, have a strong work ethic, be a self-starter with a positive attitude, with a good sense of humor.
Strong team building, organizing, writing, and other communication skills are essential.
Apply
To apply – submit your cover letter and resume in the appropriate boxes below. If you are experiencing difficulty submitting your cover letter and resume, or have questions about the process, please contact us at Apply@dcjustice.org.