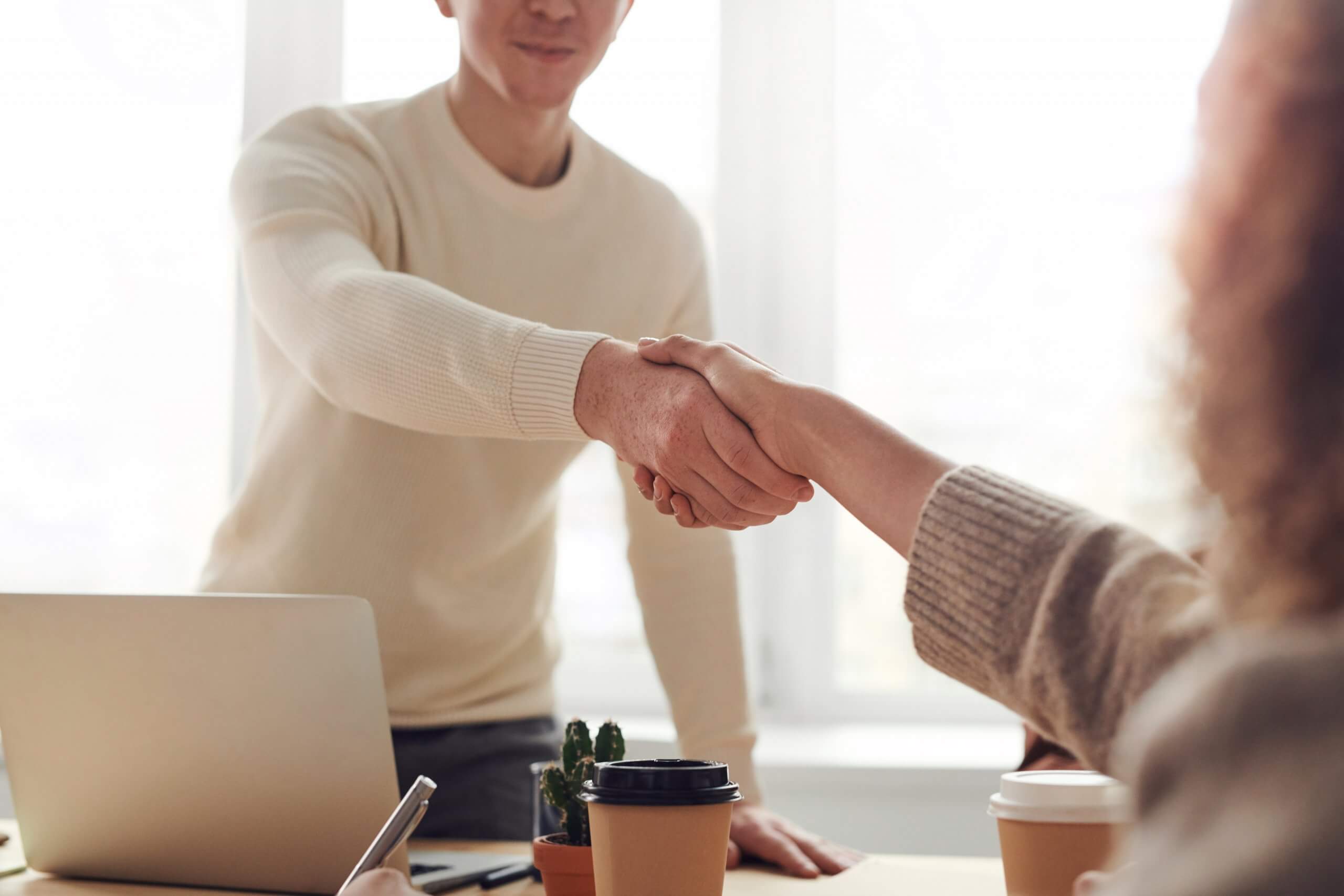 Institutional Program Coordinator
JOB DESCRIPTION
Reports to: Clinical Director
Pay Rate: Established in offer letter
Service Area: New Castle County
Travel Req'd: Regular, mostly New Castle County
Position Type: Full-time, exempt
Role and Responsibilities
The duties listed below are intended as examples of the types of work that may be performed by the Institutional Program Coordinator but are not all necessarily performed and do not include all specific functions and responsibilities that the Institutional Program Coordinator may be expected to perform.
Deliver curriculum twice a week at 2 facilities; teach curriculum lessons and facilitate other program activities.
Meet one on one with program participants to conduct a needs assessment and personalized plans.
Assist in the creation of participant Personal Change Plans to develop coping skills, increase resources, and address criminogenic risk factors.
Make appropriate linkages to community resources upon participant return to the community, including direct linkages to DCJ Case Management.
Assess and report on client progress and participation at regular intervals, including post release follow-up.
Track and update client information using database program.
Generate monthly, quarterly reports and year-end reports to Department of Correction and DCJ management.
Collaborate with the Delaware Department of Corrections regarding transition planning and progress, as needed.
Accept and perform other work as assigned.
Qualifications and Education Requirements
Master's degree in human services/social work or other related field with licensure is required.
Ability to work evening hours as required.
Ability to motivate and establish therapeutic alliance with clients.
Knowledge of, and demonstrated skills in, clinical counseling such as motivational interviewing and strengths-based case management, trauma-informed treatment, and Cognitive Behavioral Therapy required. Experience providing group therapy or interventions is preferred.
Significant knowledge and experience related to justice-involved people, the social forces and systems impacting them, and the resources available to them required. Lived experience navigating those systems strongly preferred.
Background checks and clearances required as per program contract(s).
Basic computer skills, including but not limited to the use of Microsoft Office; the ability to compose and send emails; draft case notes; use an internet-based database system; perform basic internet research; and use Zoom/Skype and other distance meeting resources.
Ability to multitask and work both independently and with supervision, on-site and remotely.
Embrace an understanding of justice involvement that acknowledges the impact of institutional racism and the systemic oppression of BIPOC, women, and LGBTQ+ people; must share the belief that people can change in positive ways.
Must embrace teamwork, have a strong work ethic, and be a self-starter with a positive attitude, with a good sense of humor.
Strong team building, organizing, writing, and other communication skills are essential.
Apply
To apply – submit your cover letter and resume in the appropriate boxes below. If you are experiencing difficulty submitting your cover letter and resume, or have questions about the process, please contact us at skirk@dcjustice.org.