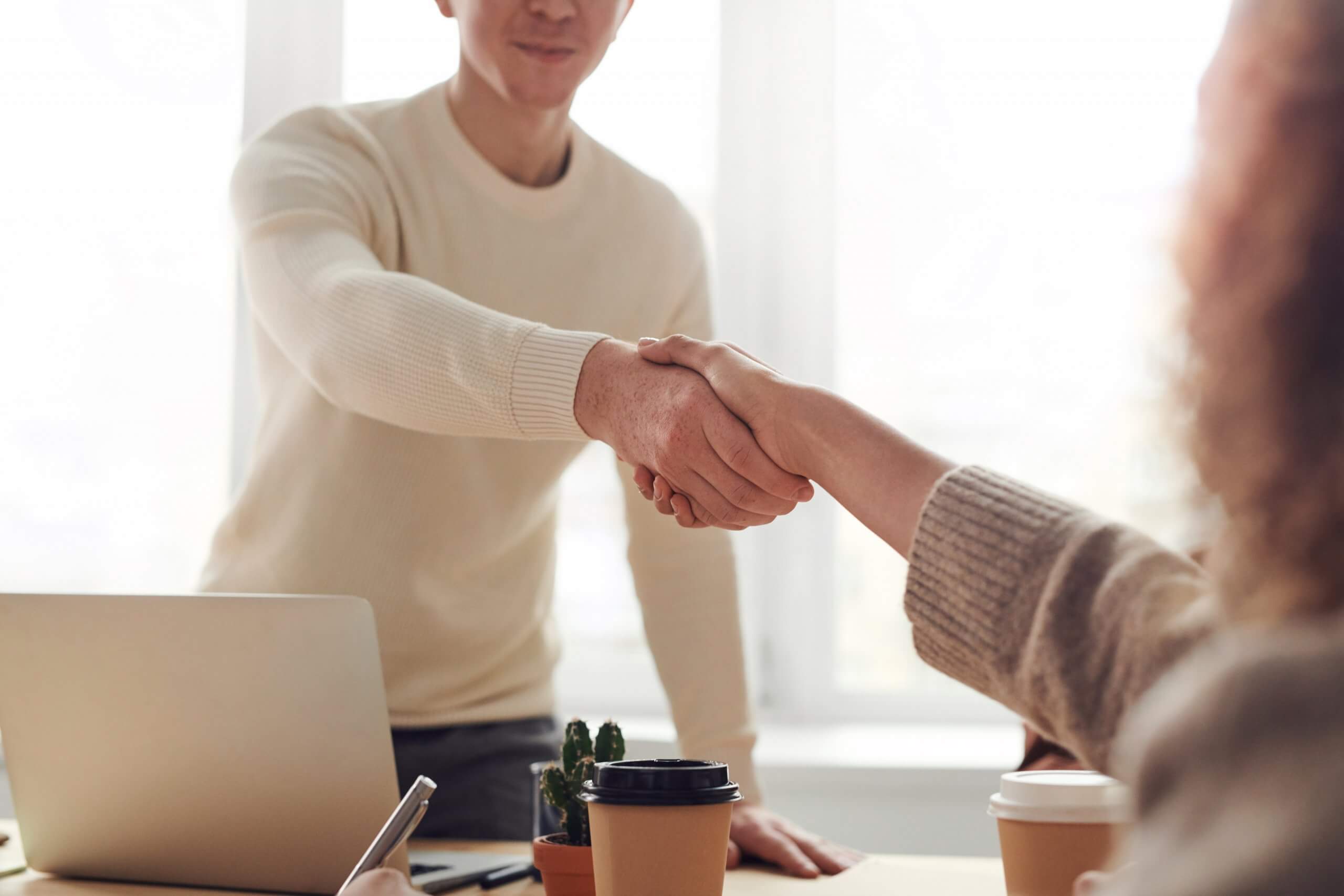 director of development
JOB DESCRIPTION
Reports to: Executive Director
Pay Rate: $60,000 – $70,000 Per Year
Travel Req'd: Regular, throughout DE
Position Type: Full-time, exempt
Role and Responsibilities
The duties listed below are intended as examples of the types of work that may be performed by the Director of
Development but are not all necessarily performed and do not include all specific functions and responsibilities
that the Director of Development may be expected to perform.
Serve as DCJ's Major Gifts Officer by building relationships with mid- and high-capacity donors through regular, warm contact, leading up to and making the ask for an appropriate gift.
Steward a portfolio of current and prospective donors, conducting regular wealth screenings and maintaining current records of all contacts in the agency's donor database.
Work closely with the Executive Director and the Director of Communications & Engagement to develop and implement a comprehensive annual fundraising plan that centers the justice-impacted community and aligns with our mission.
Engage the Executive Director and other staff members to assist with donor contacts whenever appropriate.
Coordinate the agency's fundraising communications in conjunction with the Director of Communications & Engagement, including the agency's annual giving campaign.
Facilitate the fundraising efforts of board members and development volunteers.
Conduct prospect research on foundations and corporations to find new funding opportunities and advise the Executive Director of the availability of same.
Work with the leadership team to ensure proper stewardship of and reporting on grant funds.
Lead the planning of special events, including the identification and pursuit of sponsors.
Perform other duties as identified by the Executive Director.
Qualifications and Education Requirements
Fundraising experience required; communications, public relations, community organizing, and/or advocacy experience preferred.
Evidence of successful relationship building at all levels.
Strong analytical and organizational skills.
Comfort working in a deadline-driven environment.
Basic computer skills, including but not limited to the use of Microsoft Outlook, Word, Excel, SharePoint, Teams, and donor databases, as well as Zoom/Skype and other distance meeting resources; must possess a willingness to learn about and use new tools as they become available. Social media proficiency a must.
Ability to multitask and work both independently and with supervision, on-site and remotely.
Embrace an understanding of justice involvement that acknowledges the impact of institutional racism and the systemic oppression of BIPOC, women, and LGBTQ+ people; must share the belief that people can change in positive ways.
Must have a strong work ethic, be a self-starter with a positive attitude, with a good sense of humor.
Strong team building, communication, organization, and writing skills are essential.
Access to reliable transportation for travel to donor meetings throughout Delaware.
Apply
To apply – submit your cover letter and resume in the appropriate boxes below. If you are experiencing difficulty submitting your cover letter and resume, or have questions about the process, please contact us at Apply@dcjustice.org.