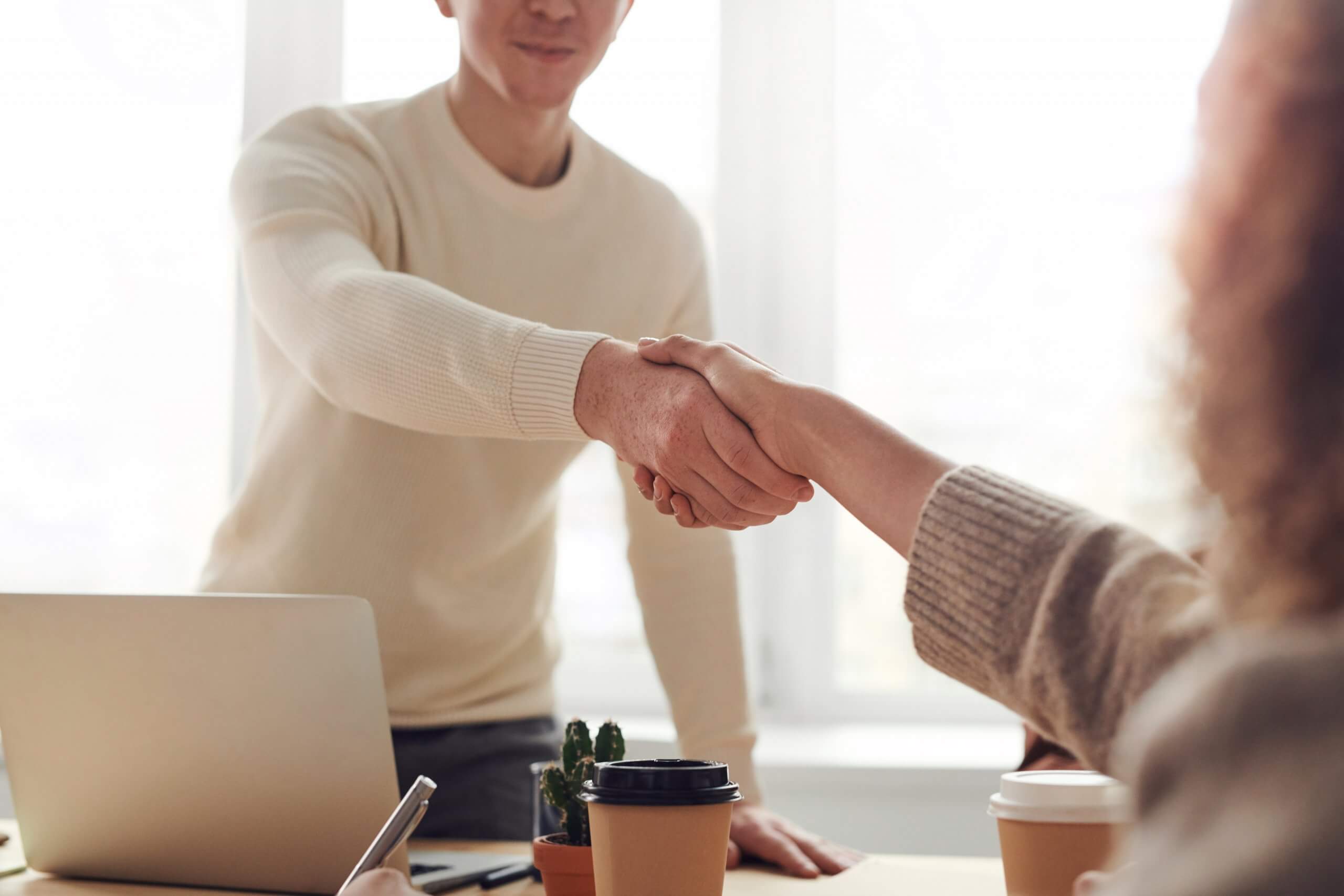 Communications & Engagement Intern/ Fellow
Communications & Engagement
JOB DESCRIPTION
Reports to: Director of Communications & Engagement
Pay Rate: Compensation based on available funding
Service Area: New Castle Co.
Position Type: Internship
Role and Responsibilities
The duties listed below are intended as examples of the types of work that may be performed by the Communications & Engagement Intern/Fellow but are not all necessarily performed and do not include all specific functions and responsibilities that the Communications & Engagement Intern/Fellow may be expected to perform.
Edit and curate short-form content for platforms such as TikTok, Instagram Reels, and YouTube Shorts, ensuring it resonates with our followers and reflects Delaware Center for Justice (DCJ) brand identity.
Ideate and help bring to market innovative social media strategies that align with our goals and target audience.
Implement social media optimization techniques to maximize engagement and reach.
Prepare comprehensive analytics reports to track performance and identify areas for improvement.
Assist in crafting compelling social media copy.
Qualifications and Education Requirements
Embrace an understanding of justice involvement that acknowledges the impact of institutional racism and the systemic oppression of BIPOC, women, and LGBTQ+ people; must share the belief that people can change in positive ways.
Has experience using social media platforms, including TikTok, Instagram, Meta, YouTube, etc.
Stays up to date with cultural and online trends, memes, and viral content to infuse fresh and relevant ideas into our social media presence.
Possesses a genuine love for content creation and demonstrates a willingness to understand and advocate for restorative justice.
Exhibits strong organizational skills to effectively manage multiple projects and meet deadlines.
Communicate effectively with clients, team members, and stakeholders to ensure collaboration and seamless execution of social media campaigns.
Proficient with video editing software such as Final Cut Pro X, and Adobe Premiere Pro.
Experience with graphic design software using Canva is required, Adobe illustrator and
Photoshop preferred. Must embrace teamwork, have a strong work ethic, be a self-starter with a positive attitude, with a good sense of humor.
Strong team building, organizing, writing and other communication skills are essential.
Apply
To apply please submit your cover letter and resume in the appropriate boxes below. If you are experiencing difficulty submitting your cover letter or resume, or have questions about the process, please contact us at apply@dcjustice.org