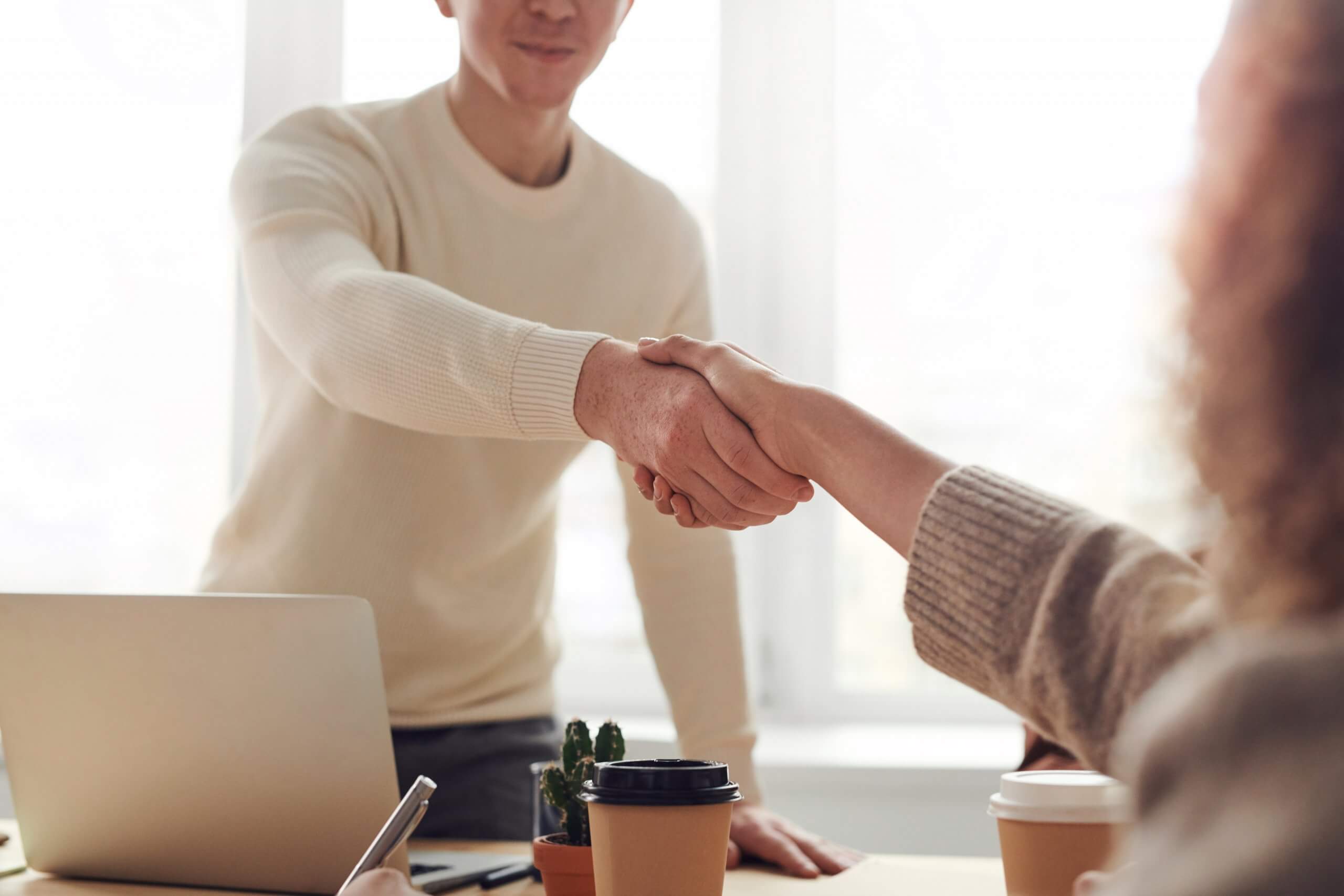 AVS Case Manager
JOB DESCRIPTION
Reports to: Director of Adult Victim Services
Pay Rate: $40,000 – $55,000 Per Year
Service Area: New Castle, DE
Travel Required: Regular, defined by caseload
Position Type: Full-time, exempt
Role and Responsibilities
The duties listed below are intended as examples of the types of work that may be performed by the Case Manager but are not all necessarily performed and do not include all specific functions and responsibilities that the Case Manager may be expected to perform.
Report regularly to the AVS Program Director, including supervision meetings and case reviews.
Create client services plans with case-appropriate goals and objectives.
Provide intensive and specialized case management services to AVS program clients through supportive counseling and linkages and referrals to counseling, safe housing, food and utility bill assistance, etc.
Meet with clients in the office and in their homes, and provide transportation/accompaniment to court and pertinent appointments.
Assist clients in navigating the criminal justice system, including but not limited to: securing police reports; providing accompaniment to court/trial; pursuing Protection from Abuse (PFA) orders, and applying to the Victims Compensation Assistance Program (VCAP).
Maintain high standards of service delivery, including but not limited to timely turnaround of referrals (two business days or less), timely response to client concerns (same day whenever possible), and making oneself available to program clients.
Demonstrate a strengths-based, victim-centered, and trauma-informed approach to the work, accessing additional training as needed.
Assist participants with building skills to manage daily stressors, improve impulse control and reduce negative behaviors.
Communicate and coordinate with referral agencies to ensure wraparound care.
Maintain client records and case notes in accordance with AVS program and DCJ policy.
Provide reports as requested and required by funding sources and participate in program evaluations as directed.
Provide education/outreach to the community and stakeholders on issues faced by victims of crime.
Accept and perform other work as assigned.
Qualifications and Education Requirements
Must possess a Bachelor's Degree in human services, social work, or a related field.
Must have a strong work ethic, a positive attitude, and a good sense of humor.
Must express a basic belief that people can change in positive ways.
Demonstrated ability and desire to offer marginalized individuals a high quality of service.
Documented history of serving victims of crime preferred.
Documented history of working with clients who have issues with clients impacted by mental health and/or substance abuse issues preferred.
Demonstrated knowledge of care issues related to aging, abuse, and trauma.
Strong interpersonal, communication, organization, and writing skills are essential.
Knowledge of and demonstrated skills in supportive counseling and building trust with clients.
Computer literacy required (ability to compose and send emails, draft client case notes, use internet-based database system, compose documents in Microsoft Word, and perform basic internet research)
Ability to work independently and as the leader of a team
Ability to multi-task and effectively manage work at different sites (in-office and off-site)
Apply
To apply – please submit your cover letter and resume in the appropriate boxes below. If you are experiencing difficulty submitting your cover letter or resume, or have questions about the process, please contact us at apply@dcjustice.org