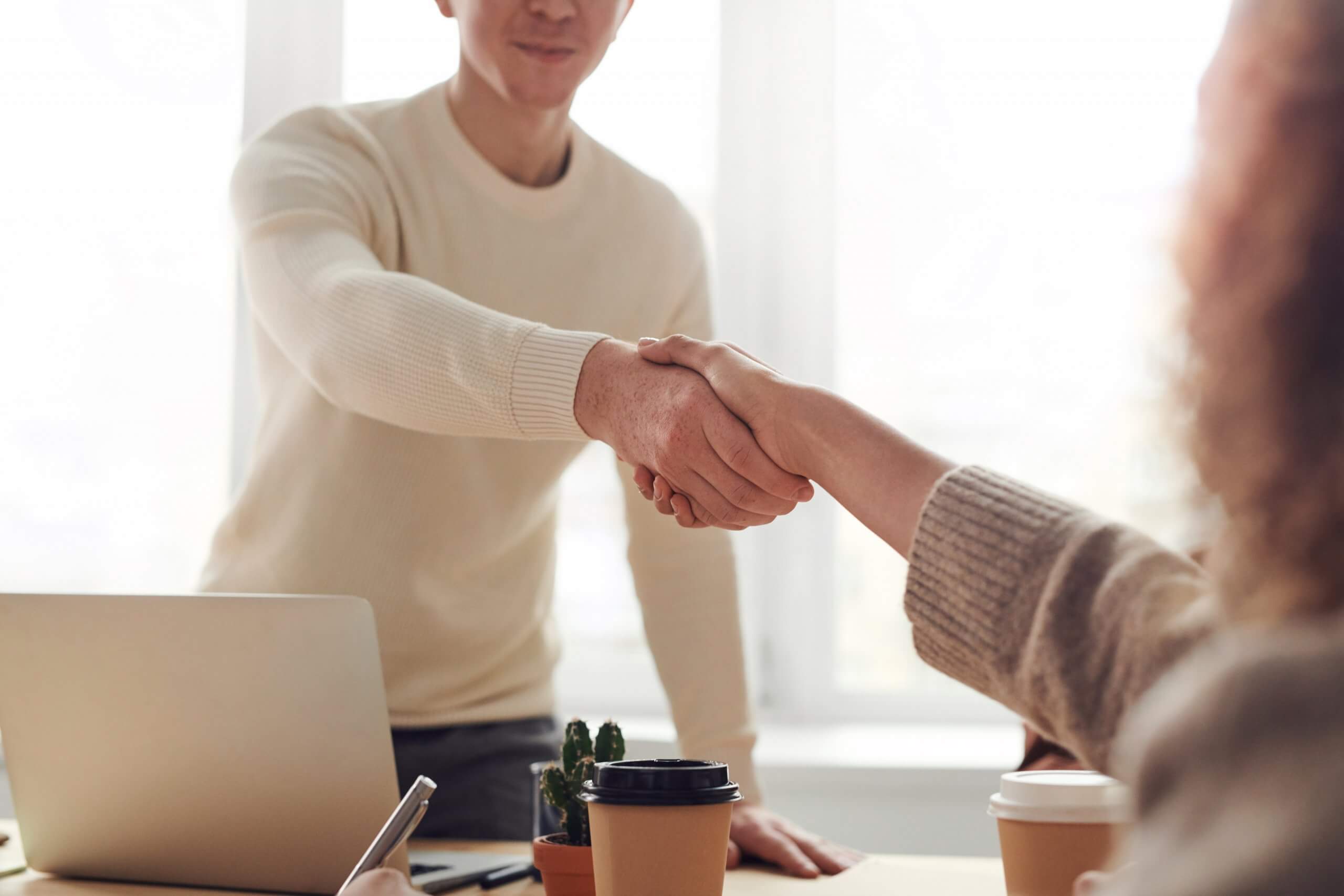 AVS Program Director
JOB DESCRIPTION
Reports to: Deputy Executive Director
Salary Range: $55,000 – $65,000 annually
Service Area: New Castle County
Travel Required: Regular, defined by caseload
Position Type: Full-time, exempt
Role and Responsibilities
The duties listed below are intended as examples of the types of work that may be performed by the Adult Victim
Services (AVS) Program Director. but are not all necessarily performed and do not include all specific functions and
responsibilities that the AVS Program Director may be expected to perform.
Provide program oversight/management and regular supervision of Adult Victim Services staff. (DCJ's Clinical Director provides clinical supervision to the AVS Therapist.)
Serve as the primary liaison between the program and referral sources/funders, including but not limited to responding to funding requests and delivering timely program reports through the CJC e-grants systems.
Safeguard program integrity by maintaining high standards of service delivery, including but not limited to timely turnaround of referrals (two business days or less), timely response to client concerns (same day whenever possible), and ensuring the availability of staff to program clients.
Provide in-office or off-site intensive case management services to crime victims referred to AVS, including but not limited to accompanying clients to court, hospital visits, and other case related sites.
Keep detailed records of clients served with counseling sessions, via paper and electronic database.
Represent DCJ and the program at community partnership meetings and conduct outreach presentations.
Providing telephone follow-up with clients to complete client exit questionnaires.
Participate in monthly (minimally) team meetings/case reviews and on-site visits.
Monitor the AVS program budget(s) and manage expenses accordingly.
Work with the Executive Director to create annual program budget(s).
Demonstrate a professional demeanor in all interactions with clients, coworkers, and the community.
Demonstrate a strengths-based, victim-centered, and trauma-informed approach to the work, accessing additional training as needed.
Accept and perform other work as assigned.
Qualifications and Education Requirements
Documented history of serving victims of crime preferred. Documented history of working with clients who have issues with mental health and/or substance abuse preferred.
Demonstrated knowledge of elder care issues, particularly domestic violence and elder abuse.
Significant knowledge and experience related to justice-involved people, the social forces and systems impacting them, and the resources available to them required.
Bachelor's Degree in human services, social work, or a related field required. Master's degree preferred.
Experience in motivational interviewing, strengths-based case management, and/or Cognitive Behavioral practices also preferred.
Background checks and clearances required as per program contract(s).
Basic computer skills, including but not limited to the use of Microsoft Office, as well as Zoom/Skype and other distance meeting resources.
Ability to multitask and work both independently and with supervision, on-site and remotely.
Embrace an understanding of justice involvement that acknowledges the impact of institutional racism and the systemic oppression of BIPOC, women, and LGBTQ+ people; must share the belief that people can change in positive ways.
Must embrace teamwork, have a strong work ethic, be a self-starter with a positive attitude, with a good sense of humor.
Strong team building, organizing, writing and other communication skills are essential.
Apply
To apply – submit your cover letter and resume in the appropriate boxes below. If you are experiencing difficulty submitting your cover letter and resume, or have questions about the process, please contact us at Apply@dcjustice.org.