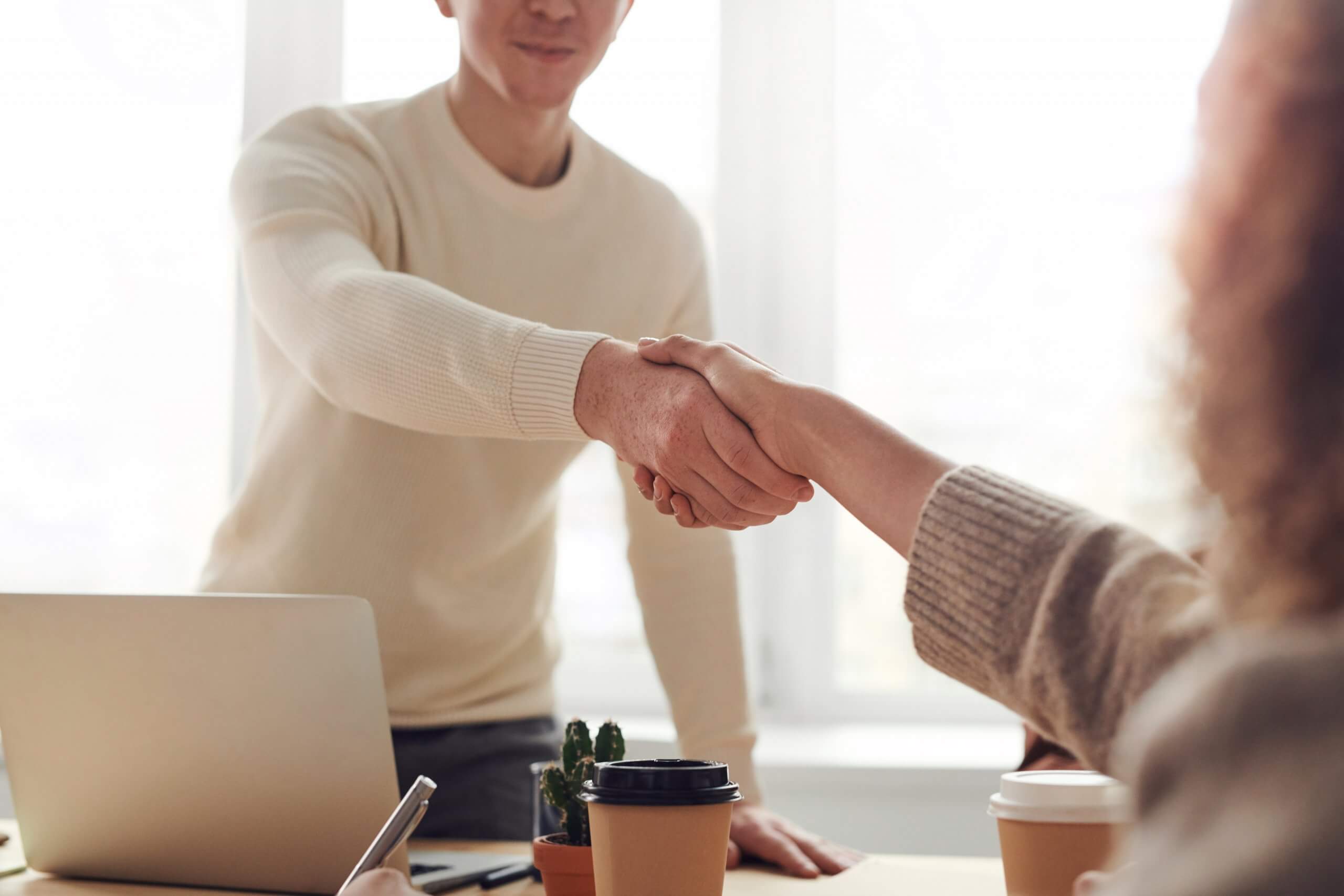 YOUTH SUPPORT SPECIALIST
JOB DESCRIPTION
Team: Youth Re-entry Services
Reports to: Clinical Director
Pay Rate: $40,000 – $55,000 Per Year
Travel Required: Regular, mostly New Castle County
Position Type: Full-time, exempt
Role and Responsibilities
The duties listed below are intended as examples of the types of work that may be performed by a Youth Support Specialist but are not all necessarily performed and do not include all specific functions and responsibilities that the Youth Support Specialist may be expected to perform.
Partner with Case Managers to support the provision of reentry services for youth.
Maintain regular contact with Case Managers regarding service coordination and attend regular team meetings to discuss client needs or concerns.
Establish a relationship with youth that support youth's hope for the future and encourages participation in individual reentry plans
Meet with youth and their families in a variety of settings, including office visits, home and school visits or other community locations; establish trust and rapport with youth in a community-based role.
Serves as a role model and promotes participant self-advocacy.
Provide emotional support and assist participants with navigating the challenges and successes of their reentry transition.
Maintain regular contact with program participants to support engagement in services
Assist youth and their families with understanding and accessing services available to them.
Provide contact to youth and families during nights/weekends to support youth engagement in prosocial activity.
Assist youth with developing safe and healthy coping and life skills through mentorship and use of life skills assessment.
Accept and perform other work as assigned.
Qualifications and Education Requirements
Must have a strong work ethic, a positive attitude, and good sense of humor.
Must express a basic belief that people can change in positive ways.
Documented history of work experience involving youth in a professional or nonprofessional capacity.
Strong interpersonal, communication, organizational and writing skills are essential.
Ability to motivate and establish therapeutic alliance with clients.
Computer literacy required (ability to compose and send emails, draft client case notes, use an internet-based database system, compose documents in Microsoft Word, and perform basic internet research).
Ability to work independently and as part of a team.
Ability to multi-task and effectively manage work at different sites (in-office and off-site).
Flexible schedule; some evening and weekend hours required.
Must have a valid Delaware Driver's License.
Use of personal vehicle required.
Ability to obtain DSCYF background clearance per contract requirements.
Apply
To apply – submit your cover letter and resume in the appropriate boxes below. If you are experiencing difficulty submitting your cover letter and resume, or have questions about the process, please contact us at Apply@dcjustice.org.