Events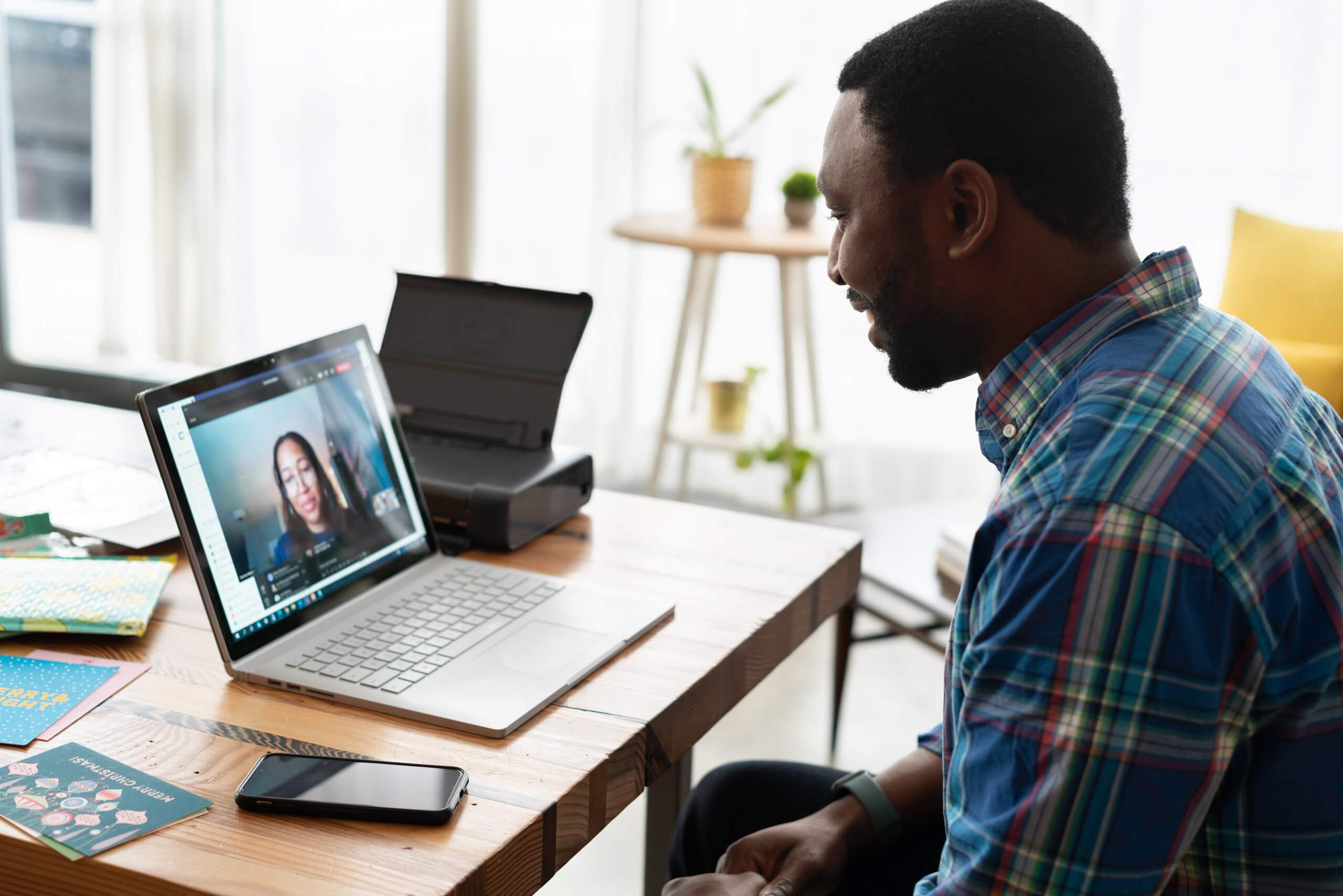 Second Chances Record Clearance & Employment Fair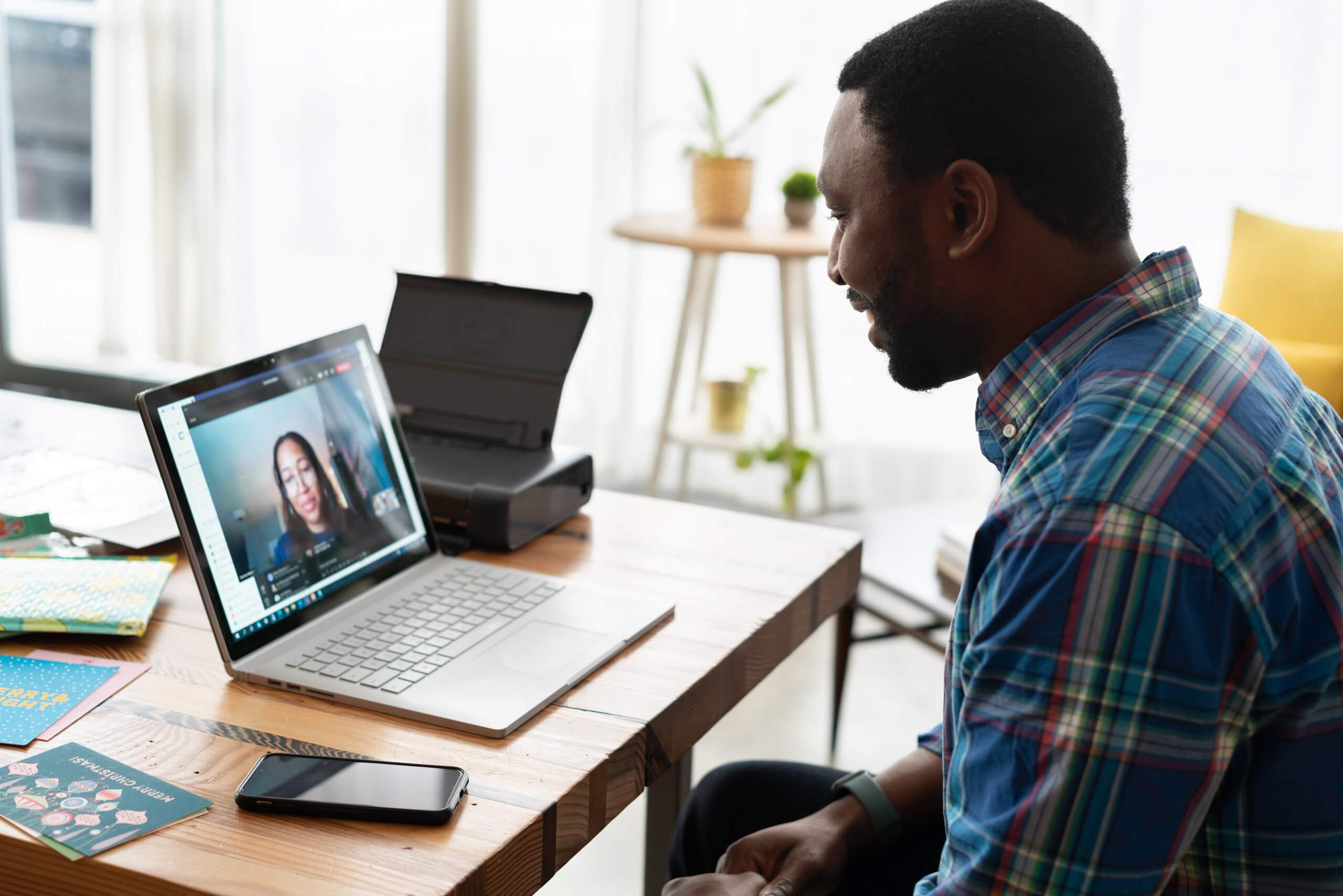 About the Event
Please join us on Thursday, April 28th from 12-6 pm at the Rt. 9 Library and Innovation Center or Zoom* if you are seeking an expungement, pardon, and/or employment! Attendees will have the opportunity to meet with an attorney to review their eligibility for an expungement or pardon, receive financial assistance with the record clearance process, create a resume, and more! Visit bit.ly/2ndchancesfair to register in advance. Walk-ins are welcome. Registration is strongly encouraged. Email center@dcjustice.org if you have any questions.
*Zoom attendance is for record clearance assistance only. Please join us in person if you'd like to attend the employment fair.
FEATURED EVENTS
There are no featured events this time.